Privacy Statement and cookies
This website is operated by Captin.
Captin processes personal data in the course of its business. The protection of your personal data is of great importance to us. In doing so, Captin complies with laws and regulations, such as the European General Data Protection Regulation (GDPR).
In this document we inform you further on how we put this into effect.
What is personal data?
In short, personal data is data which can identify a natural personal. For example a name, an address or a telephone number. However, other data may also qualify as personal data in isolation or in conjunction with other data.
Why does Captin process your personal data?
The main reason why Captin processes personal data is because it is necessary for our services to our clients or participants in employee share ownership schemes and to comply with legal requirements. These could include, for example, the following concrete purposes:
To assess and accept (potential) clients
To inform to our clients
To take, transmit and execute orders
To manage registers listing the clients' participations
To hold the clients' financial instruments and funds in safe custody
To send out a newsletter
In addition, Captin collects and processes personal data from job applicants and employees. We process the personal data we receive from these data subjects for the following purposes:
To establish and maintain an employee - employer relationship
To keep personnel, financial, hours, absence and/or payroll records
To grant access to and use of our offices and IT infrastructure
Finally, we collect and process data in anonymous form about visitors to this website to bring our services to their attention and to develop web statistics.
Which personal data does Captin process and why?
Captin will only process personal data if there is a basis for processing in an agreement concluded with the data subject or when it is necessary under laws and regulations. We may also process personal data if you have given your explicit consent.
Personal data of clients and participants
The personal data of our clients and participants that we process include the following:
Name, address, telephone number and e-mail address
(Copies of their) passport and details recorded on a passport or similar proof of identity
Bank and securities account numbers
Username and credentials of Captin's system
Data obtained from third parties:
Data on companies, shareholders and their representatives, for example, through the Chamber of Commerce.
Data from public sources such as newspapers, the Internet and social media.
Personal data from job applicants and employees.
We process inter alia the following data about job applicants and employees of Captin:
Name, address, telephone number and e-mail address and other contact details
Nationality, place and date of birth
Gender
Marital status
Curriculum Vitae, work experience, educational records, (copies of) certificates and diplomas, references
Passport photo
(Copies of their) passport or proof of identity
Citizen Service Number
Bank account number (for employees only)
Pension insurance company policy or client number (for employees only)
Captin attempts not to collect sensitive personal data, such as information on political opinions, religious beliefs, health or other matters. In cases Captin should attempt to collect such data, your prior consent will be sought. Please note that by providing Captin with unsolicited sensitive personal data you consent to the use of these data as described above.
Personal data of website visitors
In general you can visit our website without providing us with your personal data. If you wish to subscribe to a newsletter through the website, we will need some of your personal data. We will use this data solely for the purpose you have provided it for. We will never offer you unsolicited information and/or services. In addition, we will not retain these personal data any longer than the purpose for which you provided it, requires.
The data we record are the following:
IP address in anonymous form
Information on the visit to the page, or searches on the page
If you subscribe to Captin's newsletter through the website, we will receive your e-mail address to that end.
Cookies (for more information see below)
Cookies on the website
To make this website operate better and faster and to tailor it to your preferences, certain information about your use of the website is collected. This information can be collected by using so-called 'cookies'. These are small text files which are automatically placed on your computer by the web page you visit. You can disable the use of cookies through your bowser settings.
Using cookies, we store certain unidentifiable automatic information about our website users. Cookies are small text files that are automatically presented to your browser by the website. We use cookies with a technical functionality. They ensure that the website operates properly and that, for example, your preferred settings are remembered. These cookies are also used to make the website operate properly and to optimize it. In addition, we place cookies that track your surfing behaviour. The data thus collected will be used to tailor the website content in the best way possible to the wishes and needs of the visitors to our websites.
We process the following data from the users of our website: IP address, information on the dates and times you visited our websites and webpages, the pages and sections of the website you visit (how long and how often and in what order) and what information you viewed.
Our Cookie Statement on this website tells you exactly what cookies we use and for what purpose. It will also tell you how to disable categories of cookies so that such cookies are no longer stored. However, this will result in a reduced performance of the website. In addition, you can also delete any information previously stored through your browser's settings. More about cookies at Captin.
How long will Captin retain your personal data?
We do not retain your personal data any longer than strictly necessary to fulfill the purposes for which your data is collected.
May Captin share your personal data with third parties?
We may provide your personal data to third parties. We will only provide your data when necessary for the execution of our agreement with you, to comply with a legal obligation or because you have given your consent. For example, we may share data with issuing institutions or employers, such as your name and your position in financial instruments.
We also engage third parties that support Captin in its business operations, for example to make them more efficient and effective. We conclude a processing agreement with companies that process your data on our behalf to ensure an equal level of security and confidentiality for your data. We remain responsible for these processing operations. We will not provide your data to third parties for commercial purposes.
Should we have to transfer personal data to parties outside the EEA for the purpose of our services to you or the execution of our agreement with you, we will only do so if an adequate level of protection of the personal data is safeguarded or if a specific derogation applies.
How does Captin secure your personal data?
We take the protection of your personal data extremely seriously and take appropriate precautions to prevent misuse, loss, unauthorized access, unwanted disclosure and impermissible alterations of your personal data.
Can you view, modify or delete the recorded personal data?
You have the right to inspect, correct or delete your personal data. In addition, you have the right to withdraw the consent you may have given to process the data or to object to Captin processing your personal data and you have the right to data portability.
You can send a request for inspection, correction, deletion or transfer of your personal data or a request to withdraw your consent or your objection to the processing of your personal data to info@captin.nl. We may request a copy of your proof of identity, so that we can ensure that the request is made by you or on your behalf. We will respond to your request as soon as we can, but no later than within one month.
How can you file a complaint about Captin's handling of your personal data?
Please, direct any questions or complaints about Captin's handling of your personal data to Captin's management board.
You can inform us at the e-mail address: complaints@captin.nl or by regular mail:
Captin B.V.
Attn.: Management Board
Keizersgracht 534-5
1017 EK AMSTERDAM
the Netherlands
Also, there is the possibility to file a complaint with the national supervisory authority, the Dutch Data Protection Authority (Autoriteit Persoonsgegevens). You can file your complaint with the Dutch Data Protection Authority using this link.
Third-party websites
This Privacy Statement will not apply to third-party websites that may be accessed by links through the Captin website.
Changes to the Privacy Statement
Captin reserves the right to update this Privacy Statement. It is recommended that you consult the Privacy Statement periodically so that you are aware of these changes.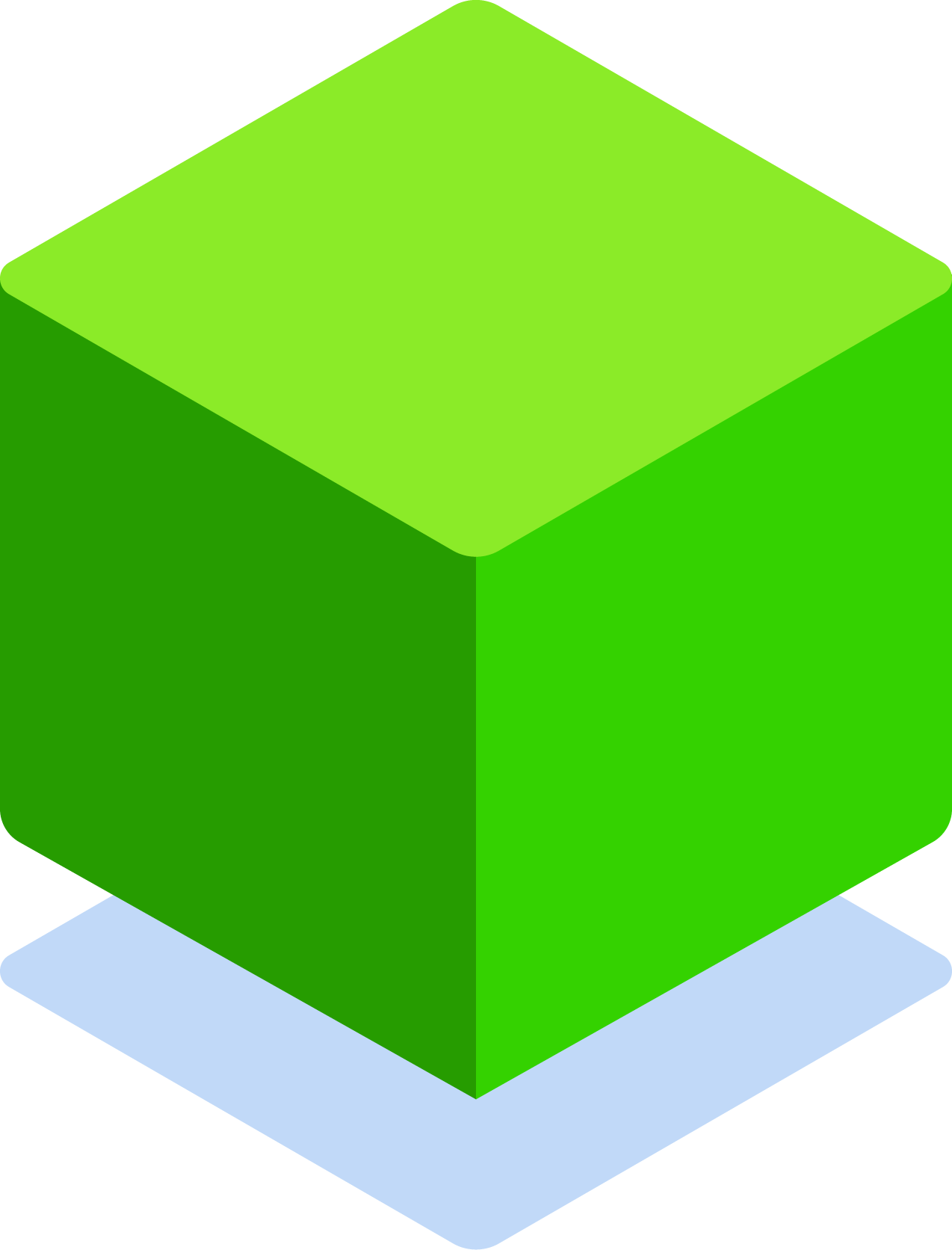 6
-4
Was this article helpful?
1 out of 6 found this helpful