Captin: the sole experienced and sound partner
Captin B.V. is licensed as an investment firm to operate a multilateral trading facility, receive, transmit and execute orders. Captin is supervised by the Netherlands Authority for the Financial Markets (Autoriteit Financiele Markten - AFM) and the Dutch Central Bank (De Nederlandsche Bank N.V. - DNB), and is listed in the register of the Netherlands Authority for the Financial Markets (www.afm.nl/register).
Captin is a former business unit of Van Lanschot Kempen N.V.
Captin provides the management of:
markets for unlisted companies and funds
employee participation schemes in listed and unlisted companies
Management is executed by a professional team, composed of several specialists of Captin.
Captin supports its clients in familiarizing themselves with, setting up and implementing employee participation schemes and private markets. This is done in collaboration with:
Lawyers
Civil-law notaries
HR specialists
Tax consultants
Placement agencies
Please, contact Captin for any comments and questions about our services by e-mail at info@captin.nl or by telephone at number +31 20 854 65 00.
If you have any substantive questions about the quotations, you can contact the issuing institutions. Captin does not give buying or selling recommendations for companies and funds listed on the Captin trading venue.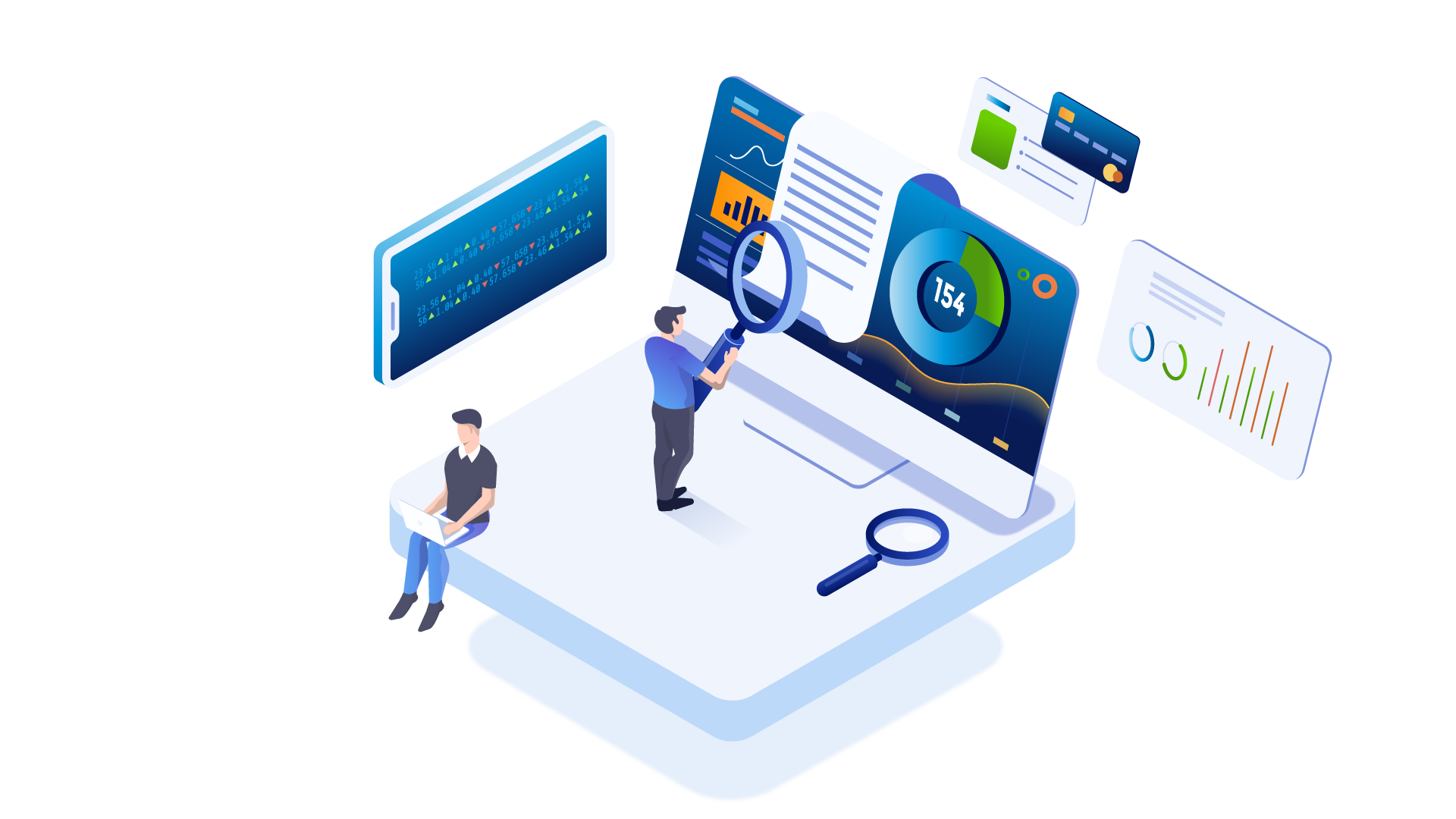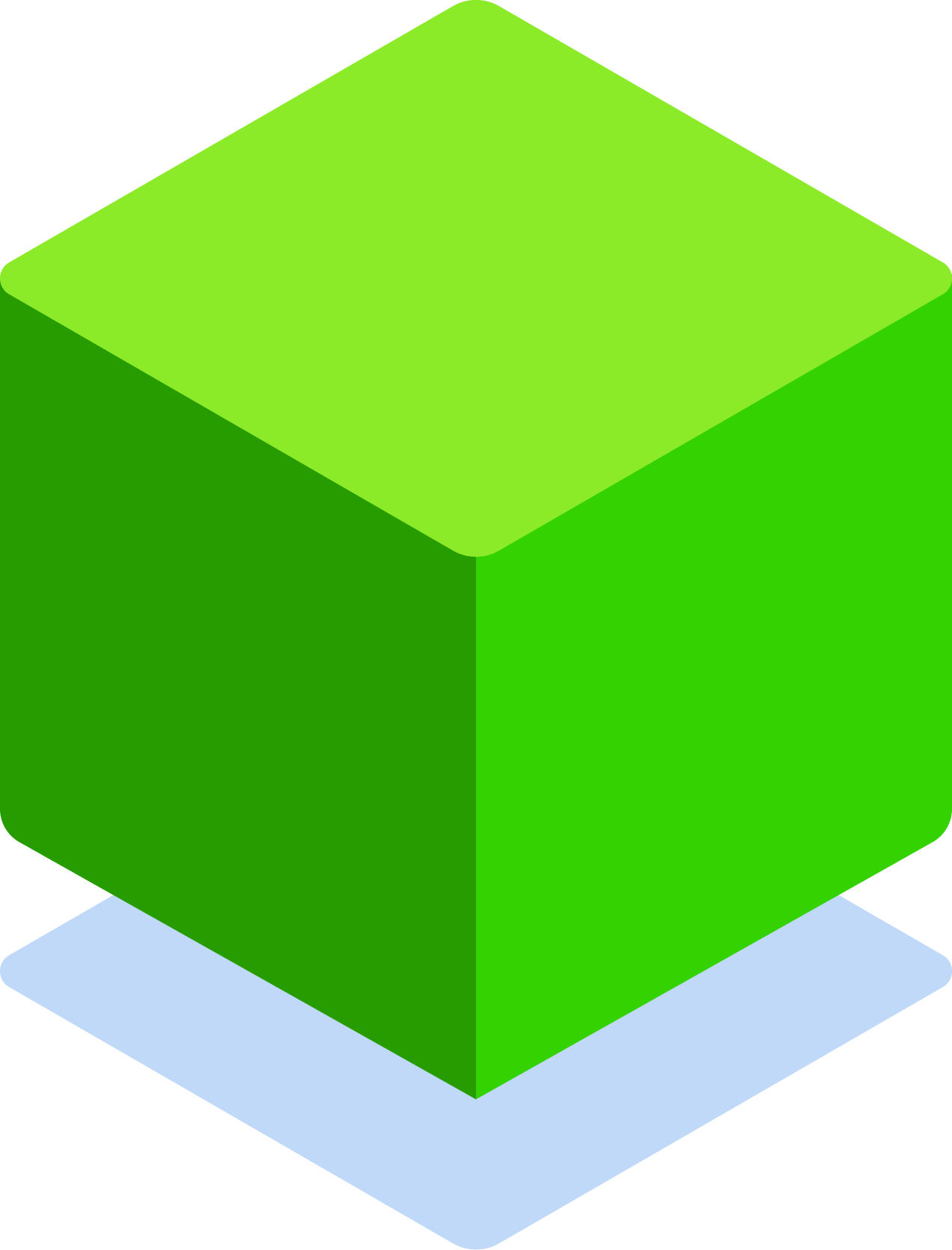 16
-6
Was this article helpful?
5 out of 16 found this helpful